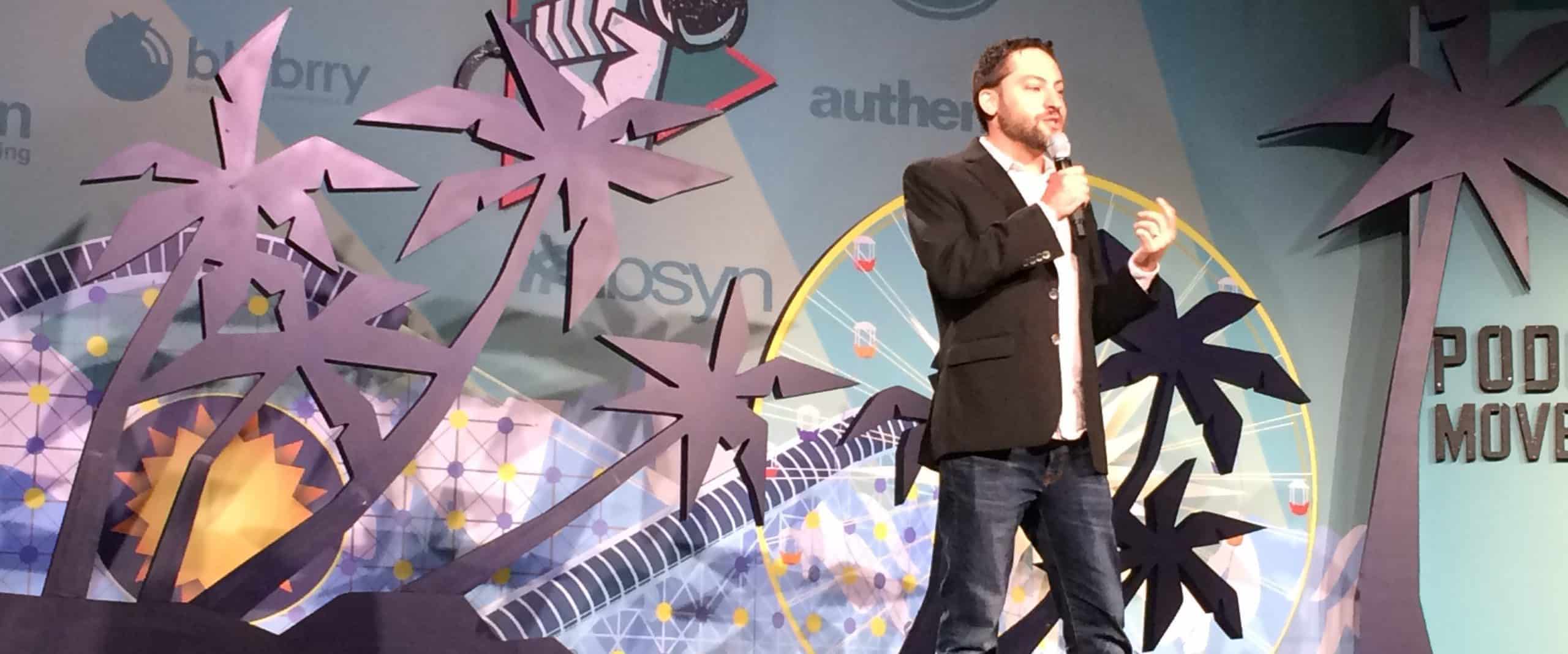 Eric Rosenberg: Experienced Finance Writer and Speaker
Work with finance expert Eric Rosenberg to create expert content strategies, written, audio, and video media.
Eric Rosenberg is a financial writer, speaker, and consultant. He's standing by to help businesses reach their content marketing goals and help individual readers, listeners, and viewers make the best decisions around their personal finances.
Eric is a serial entrepreneur and the founder of several successful businesses.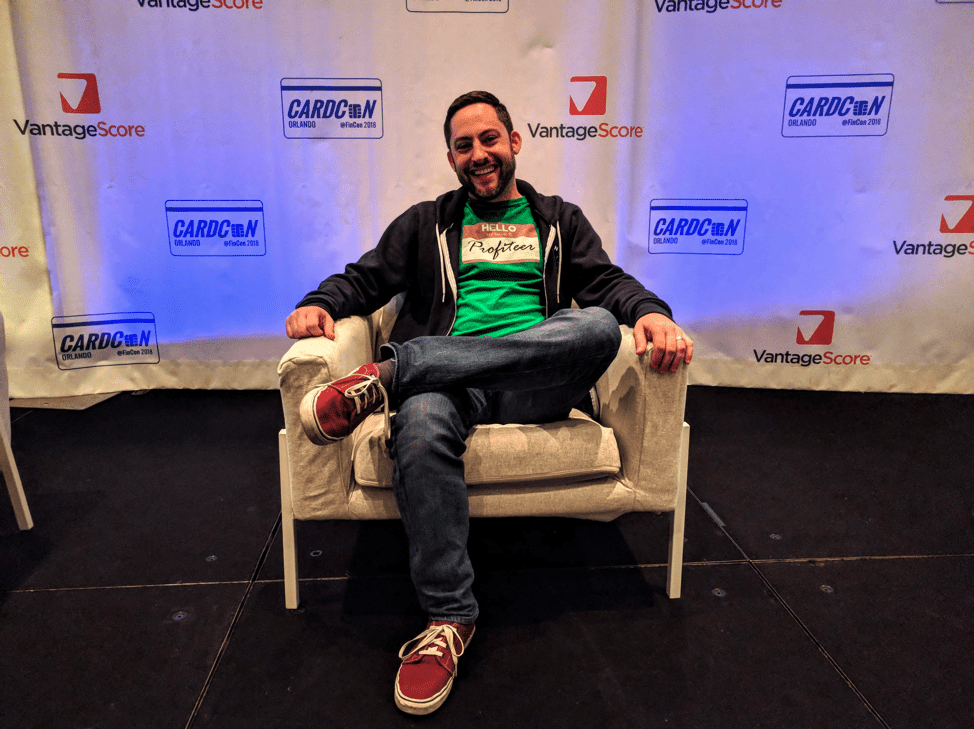 How You Can Work With Eric
---
Work With Me Directly
Eric is available to work directly with you or your company as a freelance writer, event speaker, and finance/marketing consultant.
---
Finance Media Experts
Work with a specialized team of finance writers and editors to create your ideal content strategy, blog posts, articles, and other content.
---
Personal Profitability
Founded in 2008, this blog, podcast, and video channel are the cornerstone of my online personal finance and entrepreneurship story.
---

Join the Email List
Sign up for the email list for monthly updates focused on personal finance for entrepreneurs.
Listen to the Podcast
Binge listen to more than 100 episodes, mostly interviews with online business owners.
Frequently Asked Questions
What is it you do exactly?
Eric primarily works as a freelance finance writer, covering a wide range of personal finance and business finance topics. He also works as a freelance podcast host, video personality, and brand ambassador.
Why should I trust you?
Eric holds two finance degrees (undergrad and MBA), worked as a bank manager, and spent about a decade in corporate finance and accounting while building a writing business as a side hustle. He takes a quality and integrity-first approach to content marketing.
What are ways we can work together?
Eric has collaborated with brands as a freelance writer, podcast host, video host, event speaker, and offers business consulting services with a finance and marketing focus.