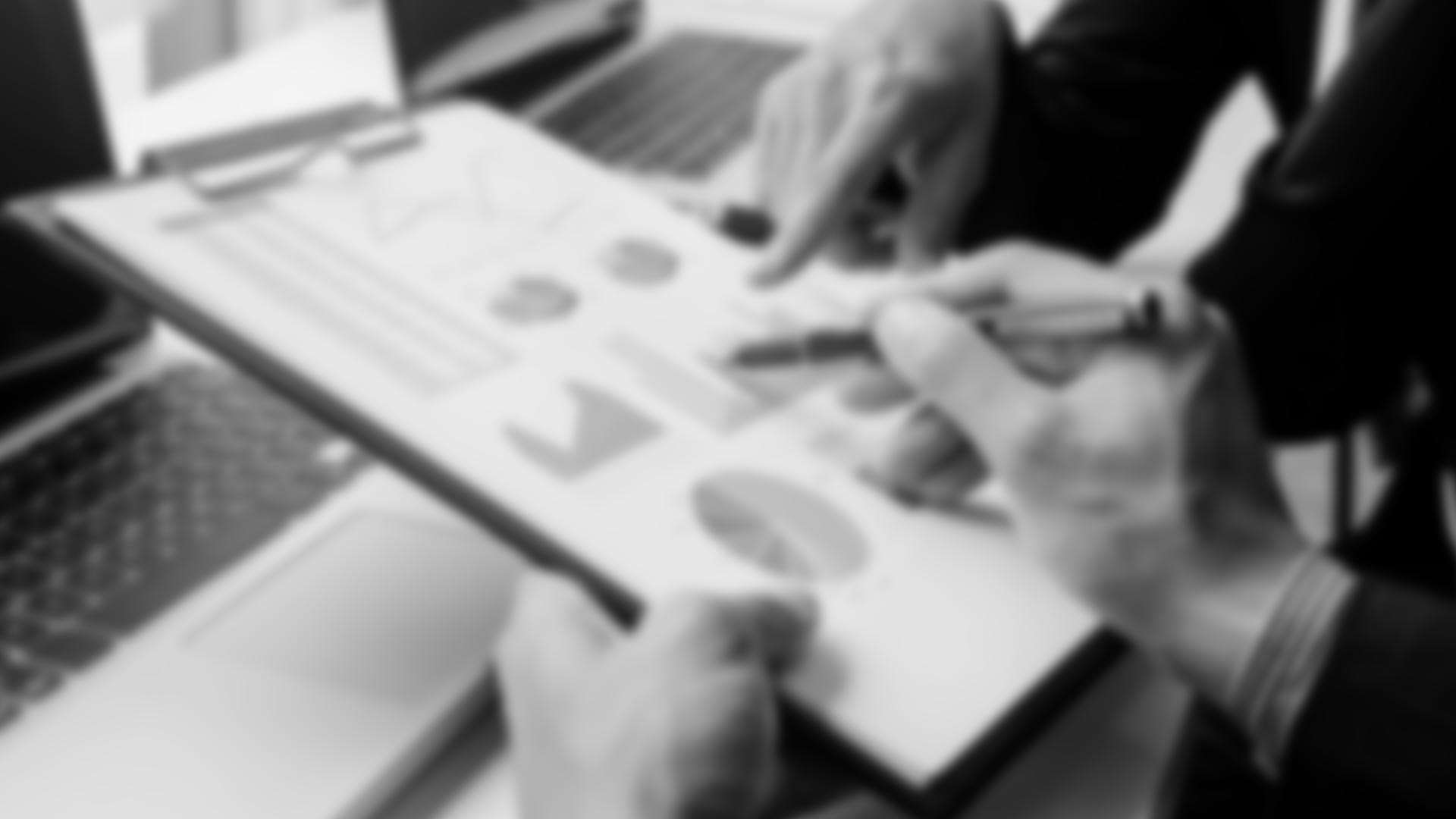 Writing
Freelance writing services
I am a full-time professional writer with over a decade of online writing experience. Focus topics include banking, investing, credit cards, fintech, entrepreneurship, accounting, payments, real estate, cryptocurrency, travel, and technology.
I have experience as a retail bank manager and nearly a decade in corporate finance and accounting. I apply my extensive business and finance knowledge when creating high-quality content for your website. My work is featured in leading publications, including Forbes, US News & World Report, Business Insider, MSN, Yahoo, Investopedia, Entrepreneur, and more.
Looking for an Expert Writer?
Just send me a message!
Brands I've Supported Include

5,000
---
Articles and Blog Posts Written
14
---
Years Writing About Money
Writing Samples