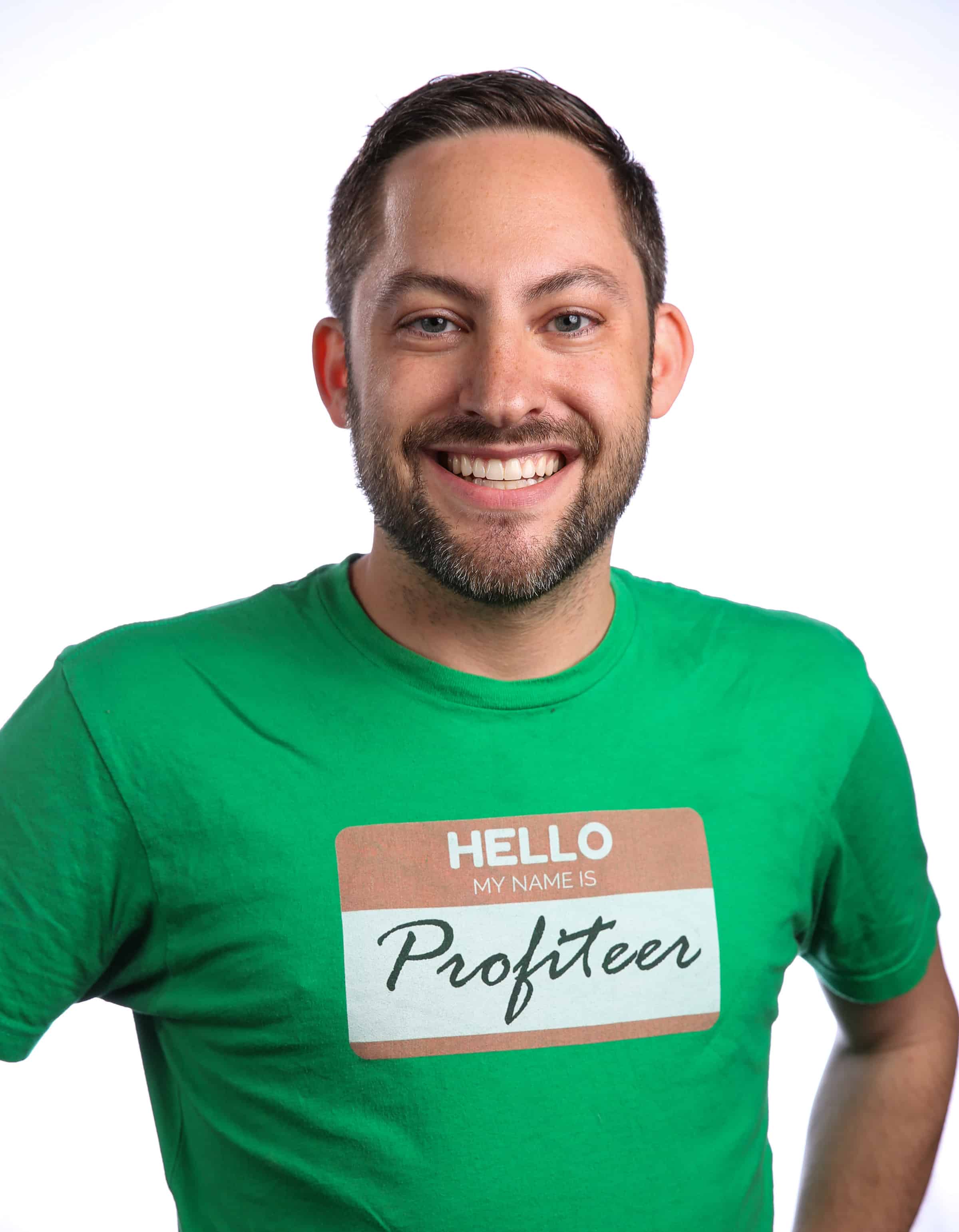 About Eric Rosenberg
Eric Rosenberg: Finance Expert
My name is Eric Rosenberg. I've earned two finance degrees and have been writing about money online for over a decade. I started my personal finance blog, Personal Profitability, in 2008 and began freelance writing shortly after. I took my side hustle full-time in April 2016 and now work primarily as a finance writer.
I hope to have the opportunity to help you reach your financial or business goals through my writing, speaking, and consulting services.

Highlights
Experience and Expertise
Writing For Top Publications
My work has been featured on Business Insider, Forbes, U.S. News & World Report, NerdWallet, Investopedia, Yahoo! Finance, MSN, and other top publications.
Personal Money Stories
I paid off my student loans two years after graduation, paid off a car loan in half the time, take free and discounted trips with credit card rewards, and side hustled to full-time self-employment.
Media Expert
Live international TV experience and featured in dozens of interviews. Seen and heard on CNN, HLN, CBC, KISS FM, and various local TV and radio shows.
Pro Podcaster
Recorded over 100 episodes of my own Personal Profitability Podcast, act as a freelance podcast host for clients, and have deep ties to the podcasting industry.
Agency Founder
Founder and CEO of Finance Media Experts. We're a team of writers, editors, and money experts working to grow your business.
Serial Entrepreneur
Past ventures include Denver Flash Mob, a profitable event production company focused on the flash mob trend.
I'm Here to Help
I've built a business around helping individuals, entrepreneurs, small businesses, and large enterprises reach financial, marketing, and content goals.
Husband And Father Of Three Amazing Kids
Former WordPress Website Developer
Knowledgeable in Python, SQL, PHP, HTML, and CSS
Eagle Scout
Occasional Nightclub DJ
Licensed Private Pilot
Seven Years On Summer Camp Staff
Was In A Rap Group
Won a PriceWaterhouseCoopers Accounting Competition in College
Won Two Rock Climbing Competitions In High School
Join My Free Monthly Newsletter
Sign up for my newsletter for free tips on improving your Personal Profitability sent straight to your inbox.