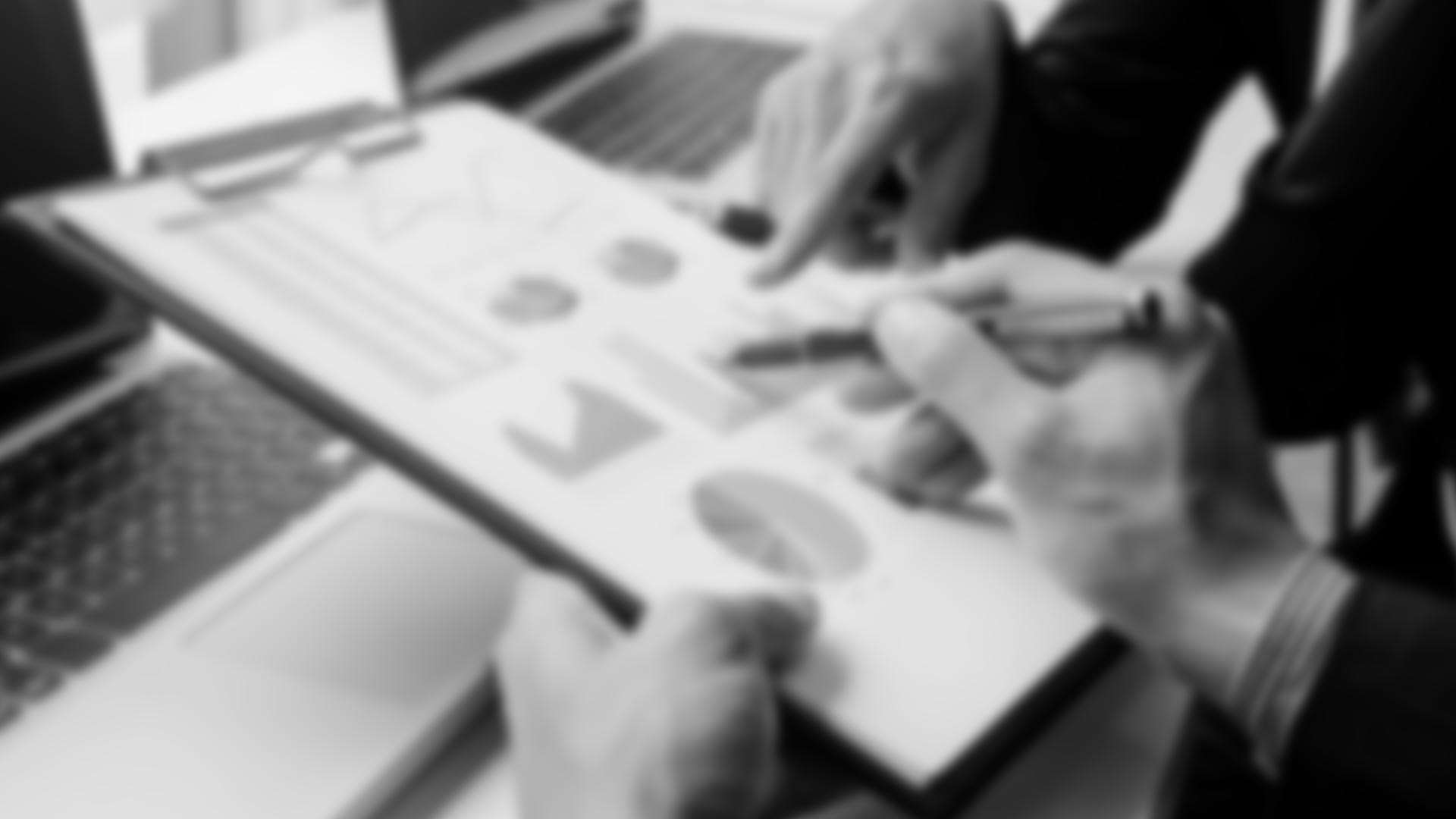 Consulting
I can help your business grow and thrive.
After spending a decade as a corporate financial analyst, corporate accountant, and bank manager at both regional and Fortune 500 companies, I am excited to bring my consulting expertise to your business. I have managed the finances for $1 billion+ product lines in the banking, payments, card processing, telecommunications, and retirement home management industries.
Expertise and services provided include:
Financial analysis
Pro forma financial projections
Startup growth marketing
Website development and optimization
Online marketing and social media
After working towards success in multiple businesses across various industries, I'm ready to help you take your business to the next level. Contact me through the email form below for a prompt, personal reply.
Looking for an Expert Consultant?
Send me a message!