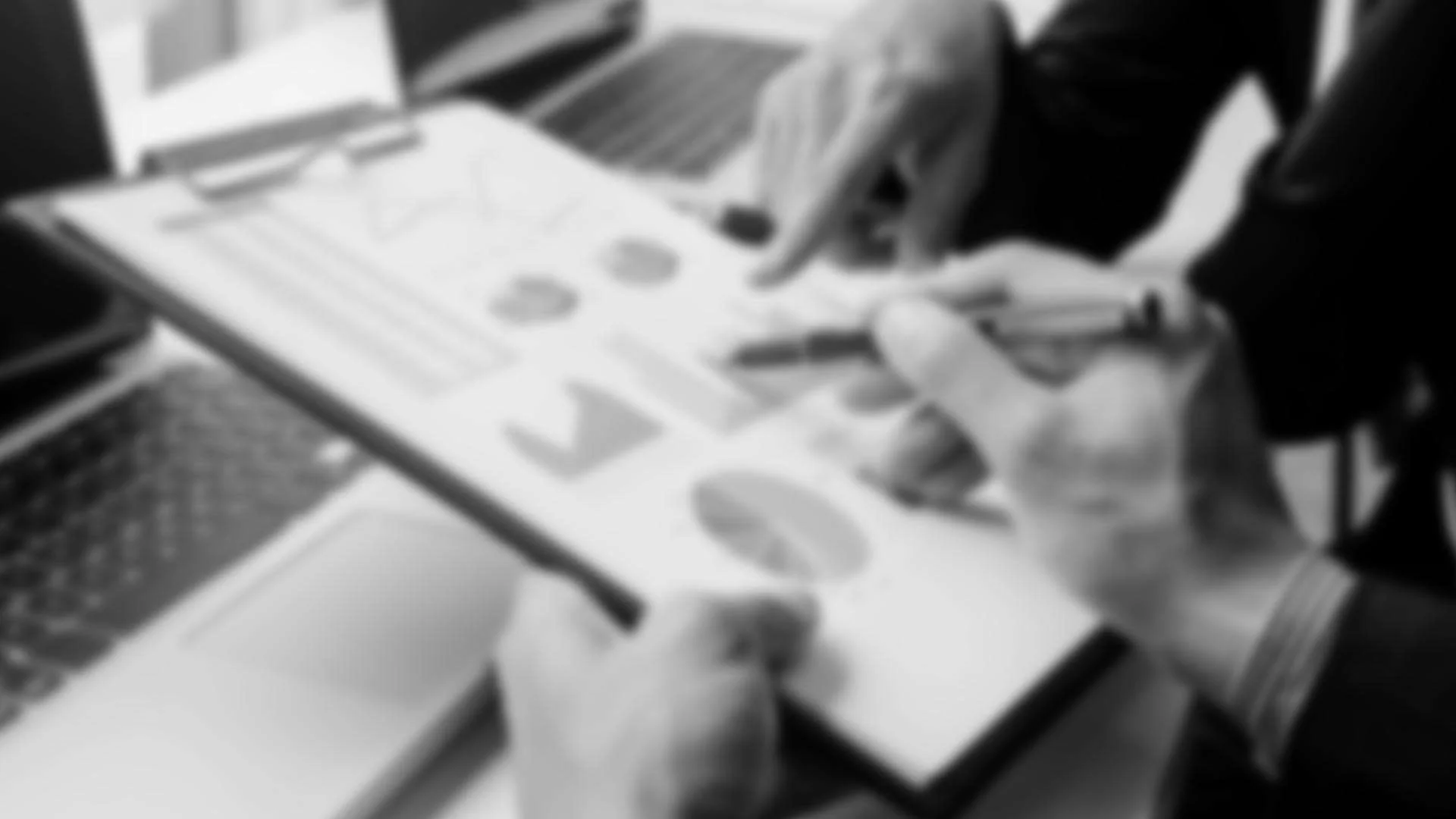 Speaking
I've reached thousands of people with positive financial messages
I jumped on stage to speak to an adult audience for the first time at eight years old. In the years since, I've reached audiences from coast to coast, speaking on topics related to personal finance, entrepreneurship, running an online business, and other exciting topics.
I'm standing by to bring my exciting, educational, and inspirational voice to your event, school, or business, as I have for dozens of others. Whether you're looking to educate your customers, inspire your team, or give your conference attendees critical information to run their finances, I'm likely a perfect fit for your needs!
Past Events
---
Here's a Glance at Past Speaking Engagements
April 2019
San Luis Obispo County
---
I've traveled to San Luis Obispo several times to discuss personal finance topics with county employees and low-income communities.
September 2021
FinCon 2021–Austin, Texas
---
I've been fortunate to be invited to speak at FinCon, a leading financial and media conference, to speak on freelance creative careers, small business accounting, and cryptocurrency.
March 2022
North Carolina State University
---
I led a well-received session for students at NC State to help them understand the steps required to build a career as an entrepreneur.
View a more extensive list of past speaking engagements and speaking videos
Looking for an Expert Speaker?
Just send me a message!