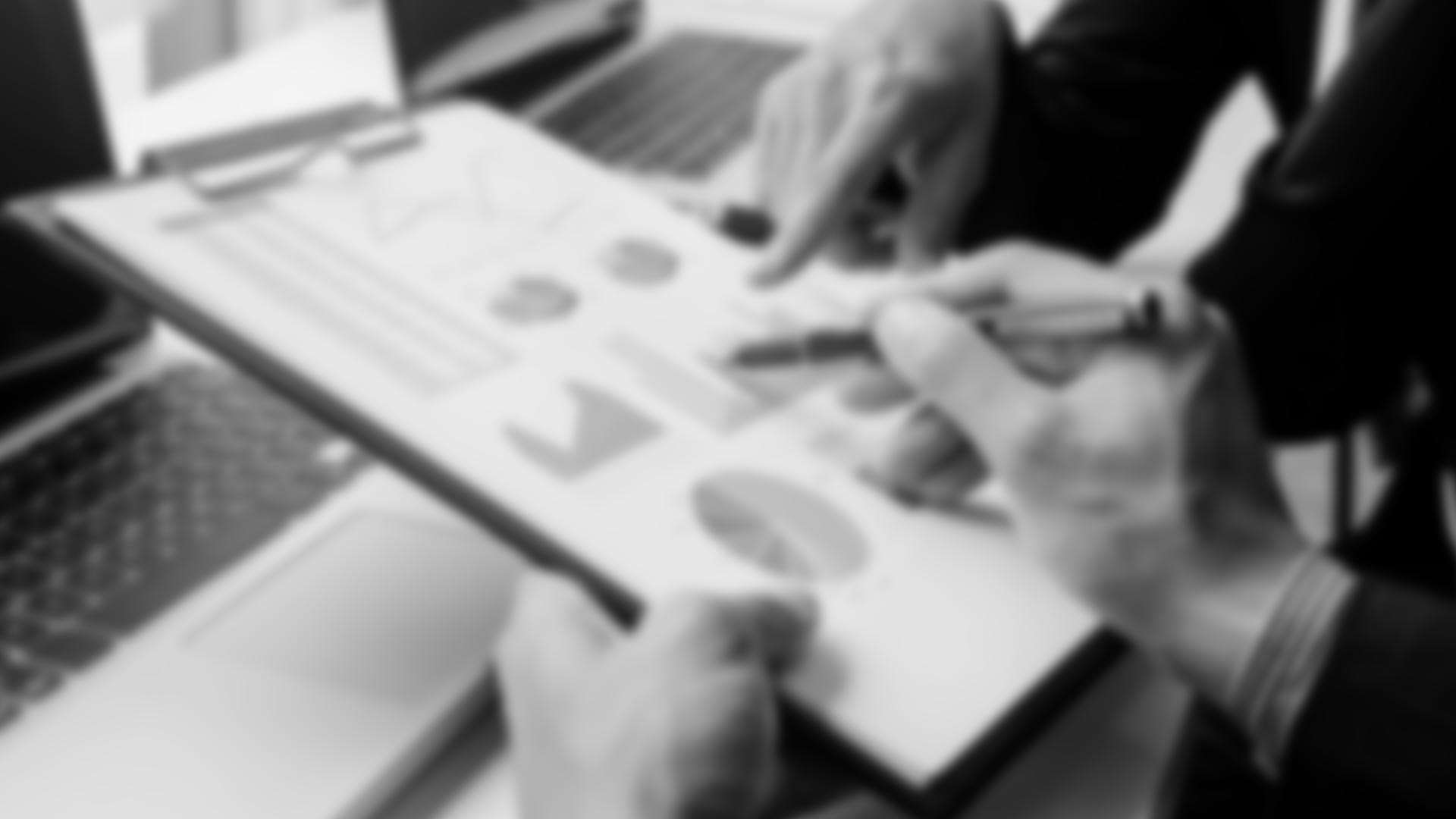 Writing Samples
Check out articles by Eric Rosenberg
Writing Samples from Eric Rosenberg
My Blog and Portfolios
I started writing online in 2006 and began writing about money in 2008. I've been a full-time writer since 2016.
My personal finance and entrepreneurship blog, podcast, and video channel founded in October 2008
Writing Profiles and Article Listings
Brands I've Worked With Include
American Express
Bankrate
Best Egg
BlueVine
Business Insider
Capitalize
Clark Howard / Clark.com
Clever Real Estate
Cloudpeeps
Collective
CommonBond
CompareForexBrokers.com
Consumer Track Inc.
Contently
Core Digital Media
Credible
Credit Karma
CreditCards.com
Cult of Money
dash.fi
Dotdash
Due.com
Earnin
Empire Media Network
Evati
EverFi
Faveable
Fifth Third Bank
First Midwest Bank
First Republic Bank
Forbes
ForUsAll
FX Empire
Global Industrial
Good Financial Cents
Grainger
HedgeWithCrypto.com
Hurdlr
Industry Dive
Investopedia
Innowire Advisory
InvestmentZen
InvestorJunkie
iTrustCapital
Jamestown Invest
Kyriba
LifeCents
Living on the Cheap
Macmillan Publishing
Magna Life Settlements
MagnifyMoney
Mason Finance
Mint
Money Under 30
Moonshot Marketing
Nav
NerdWallet
PayActiv
Personal Capital
Plutus Foundation
Preferred Payments
Props
Prudential
Q.ai
Red Ventures
Santander
SelectQuote
SelfLender
Skyword
Slickdeals
SmartAsset
Splitit
Square
Studenomics
Taboola
The Balance
The College Investor
The Drive
The Points Guy
Trintech
U.S. News and World Report
Underground Group
Vertex
Windstream
Wealth Without Wall Street
White Coat Investor
Looking for an Expert Writer?